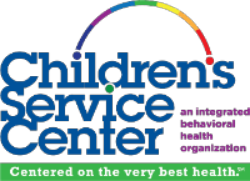 If you have questions, concerns or comments you can contact directly via the contact form below.
Your message will be sent to us so that we can review your message and get back to you as soon as possible.
To report concerns about the safety of the individual served and/or quality of care, please contact the Children's Service Center at 570-825-6425
or the Joint Commission on the Accreditation of Healthcare Organizations at patientsafetyreport@jointcommission.org.